The wedding day of your dreams is the gateway to the marriage of your dreams.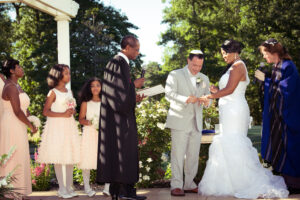 Congratulations on your engagement! It's always a great honor to work with individuals, couples, and families on important lifecycle events. My hope is that this site will give you some good ideas and resources. I would be delighted to help you with your ceremony and look forward to connecting with you in person or by phone. (You can read some testimonials here.)
---
An overview: services I provide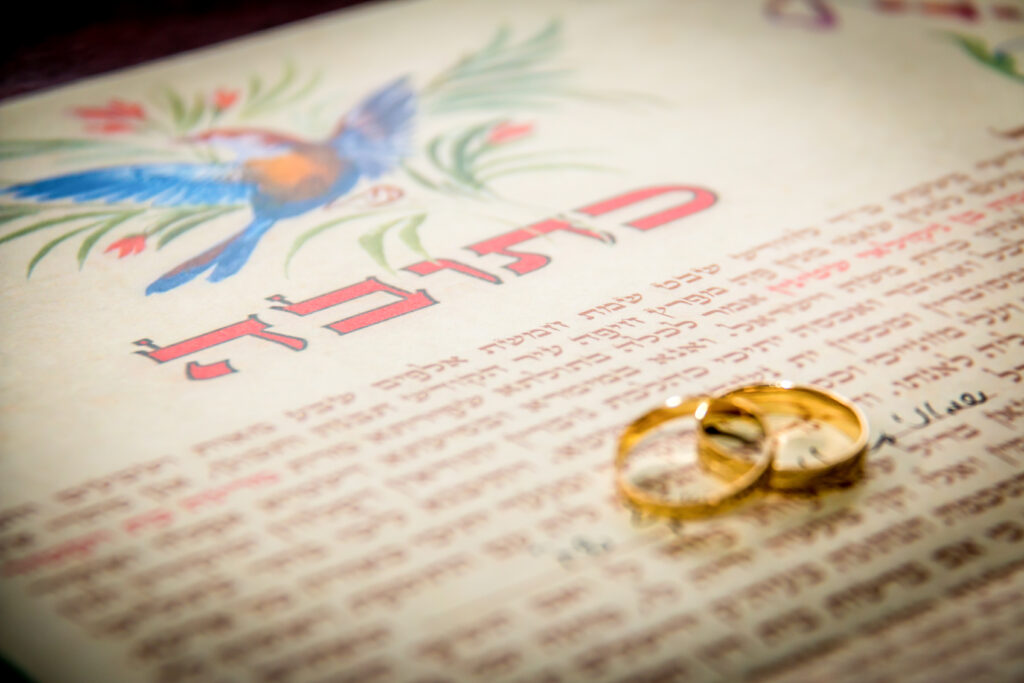 Work together to plan the ceremony, including understanding the religious rituals and cultural traditions that might be included
Select readings, rituals, customs and music for the ceremony
Adjust language and rituals to make the ceremony meaningful for each couple,  including LGBTQIA+ couples
Determine how to involve family and friends
Create a ketubah or help find an artist to design one
Prepare a wedding program that can be copied and distributed
Provide spiritual guidance as you take this important step in your lives
---
Personalizing the ceremony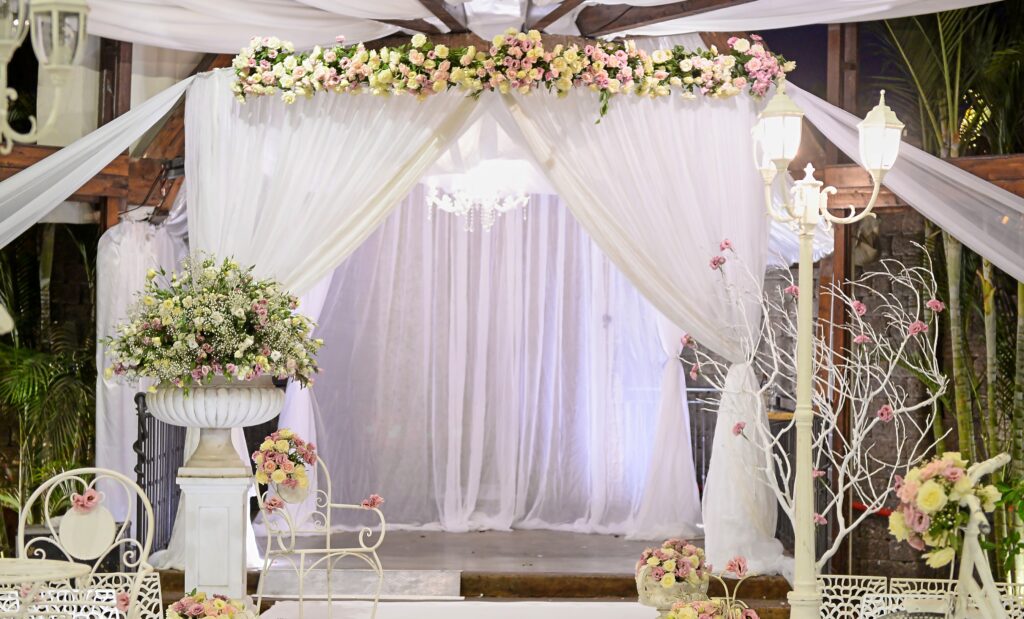 Each couple is unique and so each wedding ceremony needs to be unique. The most beautiful ceremonies reflect the hopes, dreams, love, traditions, and values that you bring to each other.
I can provide resources and guidance throughout the ceremony planning process. As you determine how you want your wedding to be structured, I will help you both to understand the meaning of different rituals and customs (both religious and secular) and to select readings, prayers, and music that you find meaningful. (Information on Jewish wedding rituals can be found here.) Your ceremony can be creative and can include as many religious elements and cultural traditions as you want. I can also help you prepare vows if you choose to write them yourself and determine how you would like to involve your family, friends, and guests in the ceremony.
---
The Ceremony Itself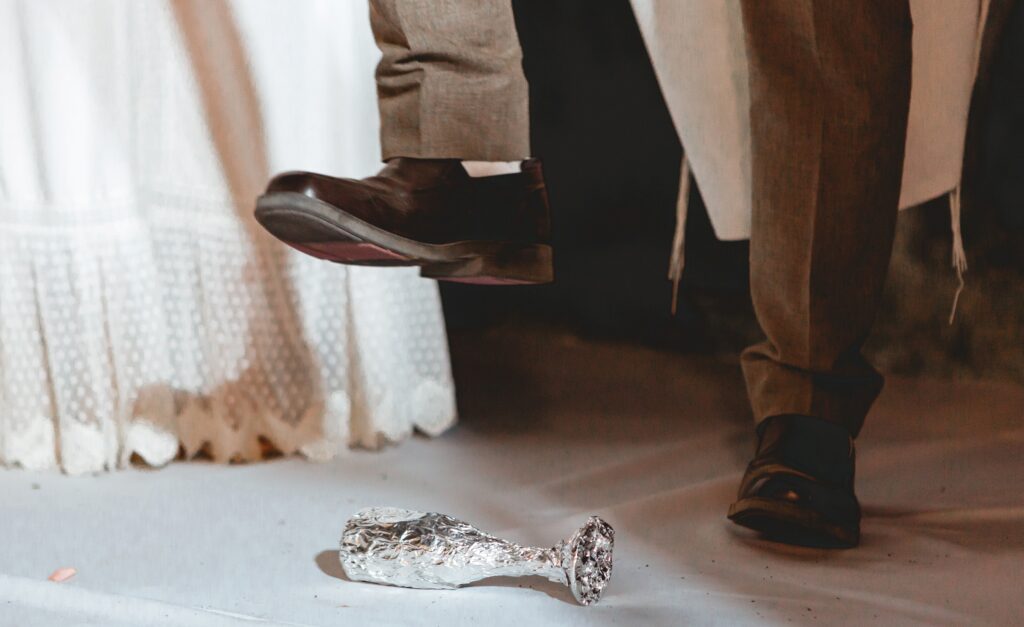 It is an honor to help you experience an inspiring wedding ceremony, one that celebrates the richness of your relationship and your hopes and dreams for the future.  I believe strongly in marriage equality and delight in serving and supporting the LGBTQIA+ community. In life – and especially at a wedding – everyone should feel loved and embraced.  
---
Getting to know you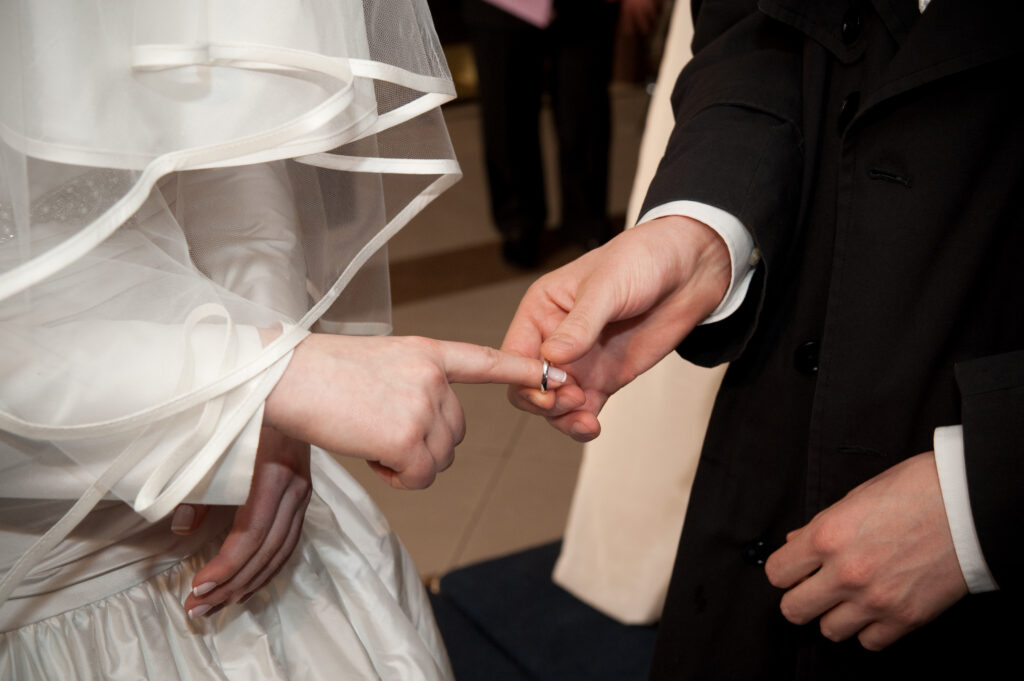 I delight in working together to create a personal and meaningful ceremony that reflects who you are and the love you bring to each other and your community. When we meet, we will take the time to get to know each other. We start with the basics: How did you meet? How did you get engaged? What do you love most about each other? Then we discuss some of the logistics of the ceremony: How long would you like your ceremony to be? Do you already have favorite readings, music or rituals that you know you want to be included? How would you like to involve your family and friends in the ceremony? Do you have specific people in mind?
Once we have covered the basics and the logistics, it is helpful (and fun!) to talk about some more of the special qualities of your relationship. For example: Think of a wedding you've attended that particularly spoke to you. What do you remember best about it? How do you want to feel on your wedding day? Think of three qualities/feelings that you would like to have present at the ceremony. Tell me about a pivotal moment in your relationship. What was it? Why was it important? If your friends could pick one word to describe you, what would it be? And what would the one word you would pick to describe each other be? What is your biggest pet peeve about each other? And how do you address it together?
---
Other services
I can provide a basic Ketubah or certificate for you, using either traditional or gender-neutral language, or help you find an artist to prepare a customized one. Once you have determined what you would like to have in your ceremony, I can help you draft a program you can print and give to your guests.
---
Please use the form below to contact me. I'll reply as soon as possible. You may also call me at 609-577-6842.